Homeoffice as usual
Corona has also changed my work as a family researcher. At first, there was not much of that, in March and April. Because home office is everyday life for me. I spend about 80% of my time at the computer anyway, with customer contacts, writing reports, but also with research.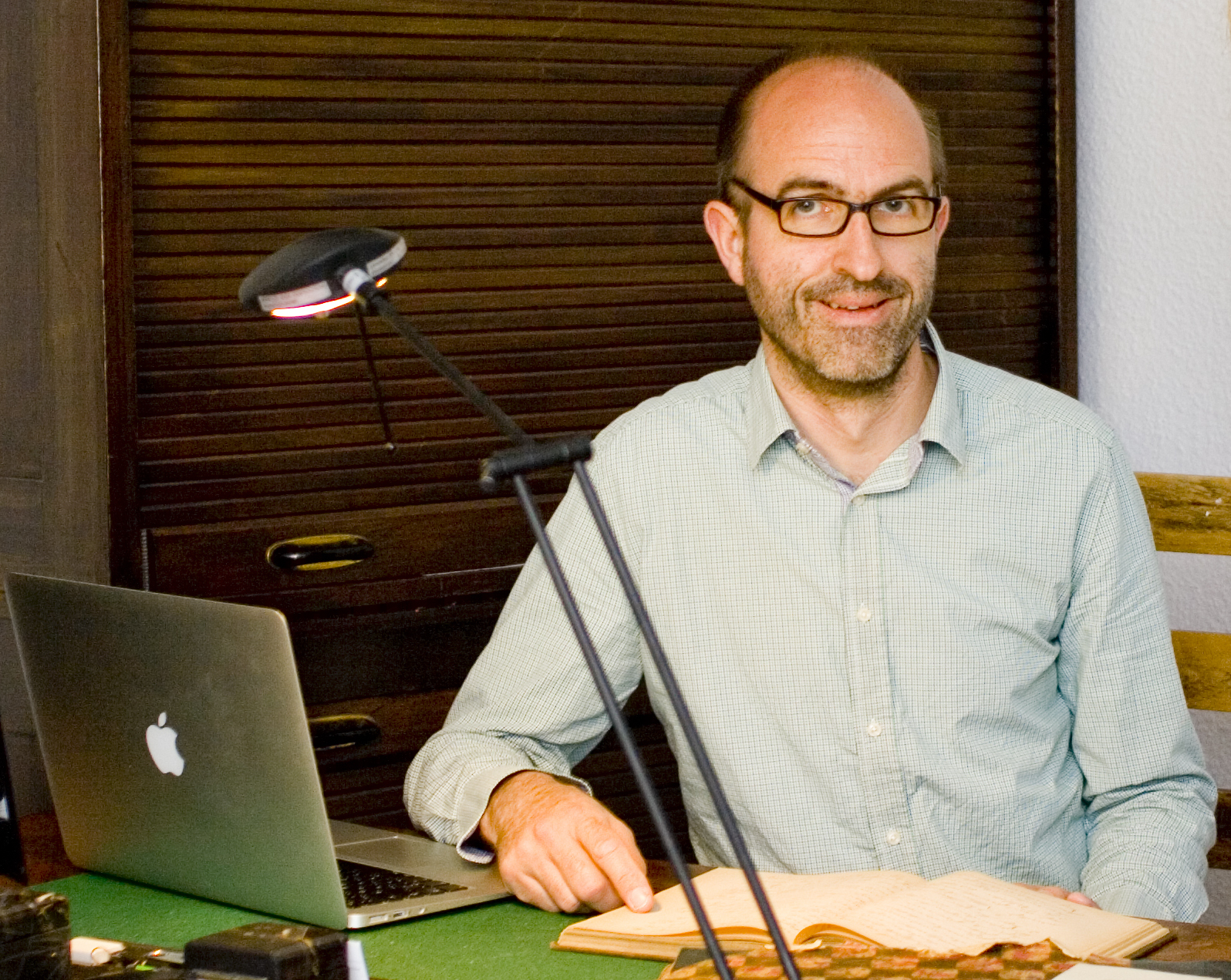 More and more resources are available online on platforms like ancestry.com, familysearch.org oder archion.de. But of course there are still a lot of church records and other sources that are not available on the Internet, and this will remain so for a very long time. There is simply too much for that, what our ancestors left behind and other ancestors have not yet destroyed.
Archives
The 20% of my work that I do not spend in my home office is of course crucial, and the longer the lockdown went on, the more noticeable this became for me. After all, there are quite a few archives and libraries in Berlin that are important to me. My travel radius is also – if necessary – quite large. I have often visited cities like Hamburg, Hanover, Leipzig, Dresden, Magdeburg or Schwerin, several times also archives in Prague, Stettin (Szczecin), Gorzów Wielkopolski (Landsberg/Warthe), Gniezno (Gnesen), Wrocław (Breslau) or Zielona Góra (Grünberg).
And none of this was possible anymore. Fortunately, there are no fixed deadlines for most of my assignments, and at the end of April, the Brandenburg State Archives in Potsdam was the first to reopen. Other archives have followed in the meantime. Only the ecclesiastical management of the genealogical research centre of the Church of Latter-day Saints (Mormons) in Berlin is still struggling. Somewhat irrational fears seem to play a role here.
Waiting
But the archives are still far from normal operation. The mask is not bad. We got used to the bank robber look everywhere surprisingly fast. But the implementation of distance rules leads to a strong reduction in the number of users allowed and thus to waiting times that sometimes amount to several weeks. For the Archive of the Church of Central Germany in Magdeburg I got a reservation in June only for October again. These are restrictions that have a strong impact on my work and monthly income, even if I don't lose most of my assignments because of them, but only have to postpone them.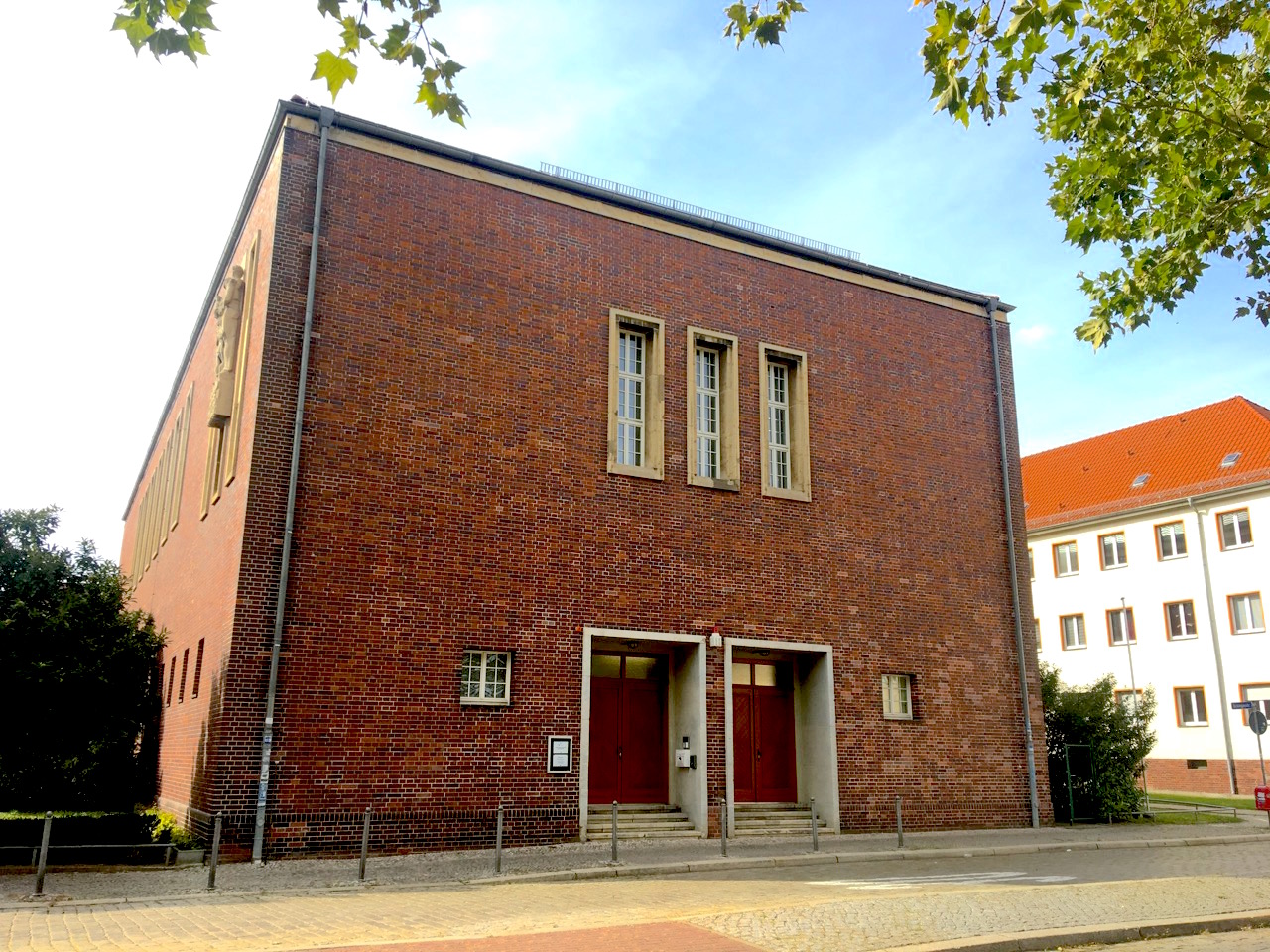 Luxury Family Research
However, other possible assignments don't come about at all – maybe later, but who knows! Several clients have written to me that they cannot place a (follow-up) order at the moment due to their own professional and financial limitations. Family research becomes even more of a luxury good in times of pandemics! A married couple in the USA wrote me that they are both working in the health sector and that the high burden of Corona currently leaves them no time at all to deal with the history of their family.
New Things
Of course I do not leave the extra time that is available to me due to this development unused. Last week, for example, the long planned new version of my website was launched.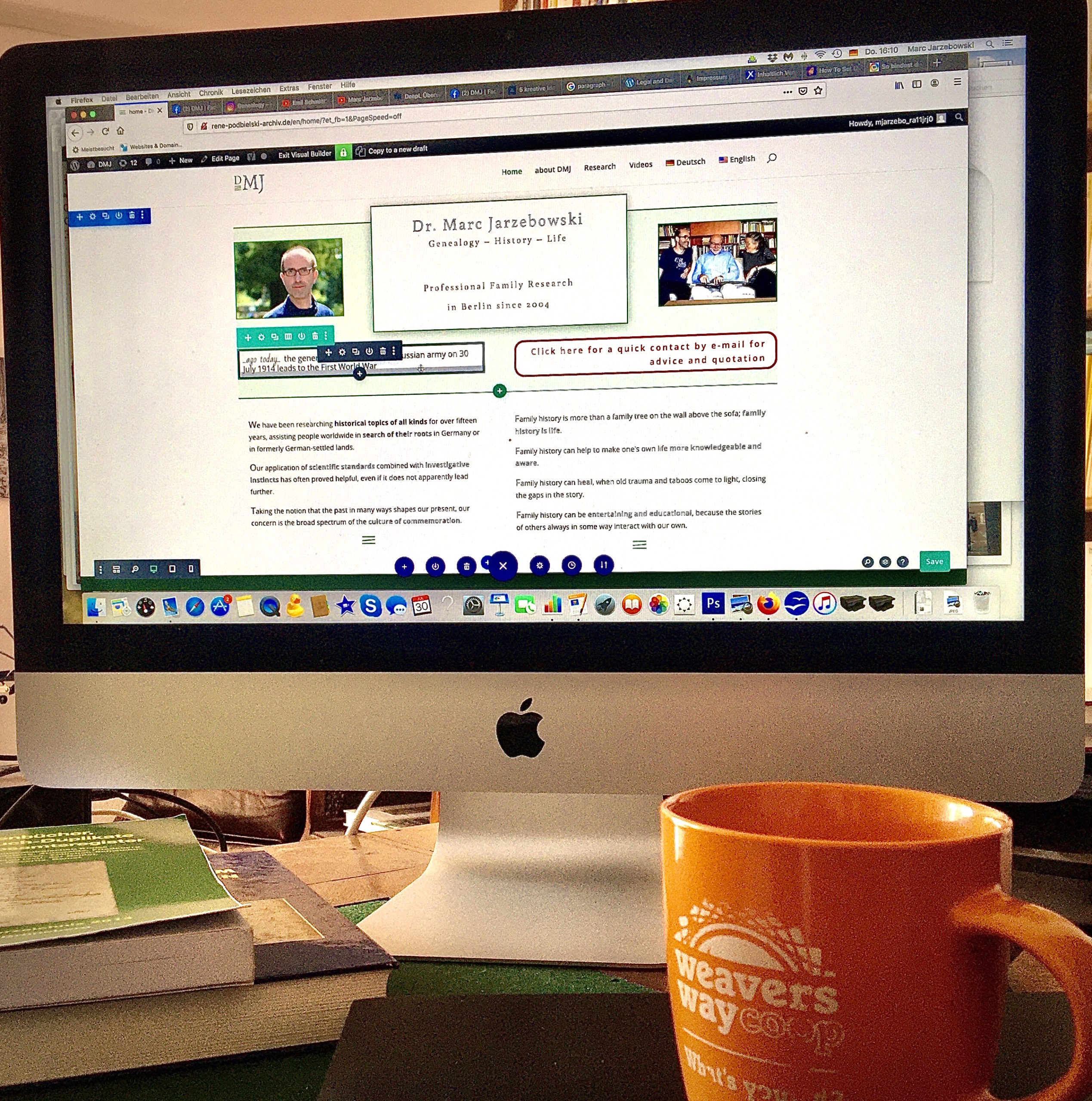 It is visually more attractive and clearer than the previous one. Or is it? There are also new features like the blog (with this first entry) and a monthly newsletter, which you can subscribe to here.
And your Family Research?
How are you doing with your research in Corona times, be it professional like me or private? What is your experience with archives after the lockdown?
I look forward to your comments and to communicating with you,
your Marc Jarzebowski.