Brandenburg/Havel
Already in the Middle Ages there were Jewish cemeteries in Brandenburg upon Havel. In 1747, the area on today's Geschwister-Scholl-Strasse was established as a cemetery and expanded in the 19th century. In 1860 there were over 200 graves. During the November progrom in 1938, the cemetery was desecrated, in December 1942 the last funeral took place here, and Allied bombing raids in March and April 1945 completely destroyed it. In 1948/51 a memorial was established for the Jews from Brandenburg who were buried here and for those murdered by the Nazis. A new cemetery is currently being planned for the new Jewish community, which has existed since 1991 and has grown considerably since then due to immigration from the former Soviet Union.
Information about the cemetery (in German) on the pages of Alemannia Judaica. Study group for the research of the history of the Jews in Southern Germany and neighbouring areas.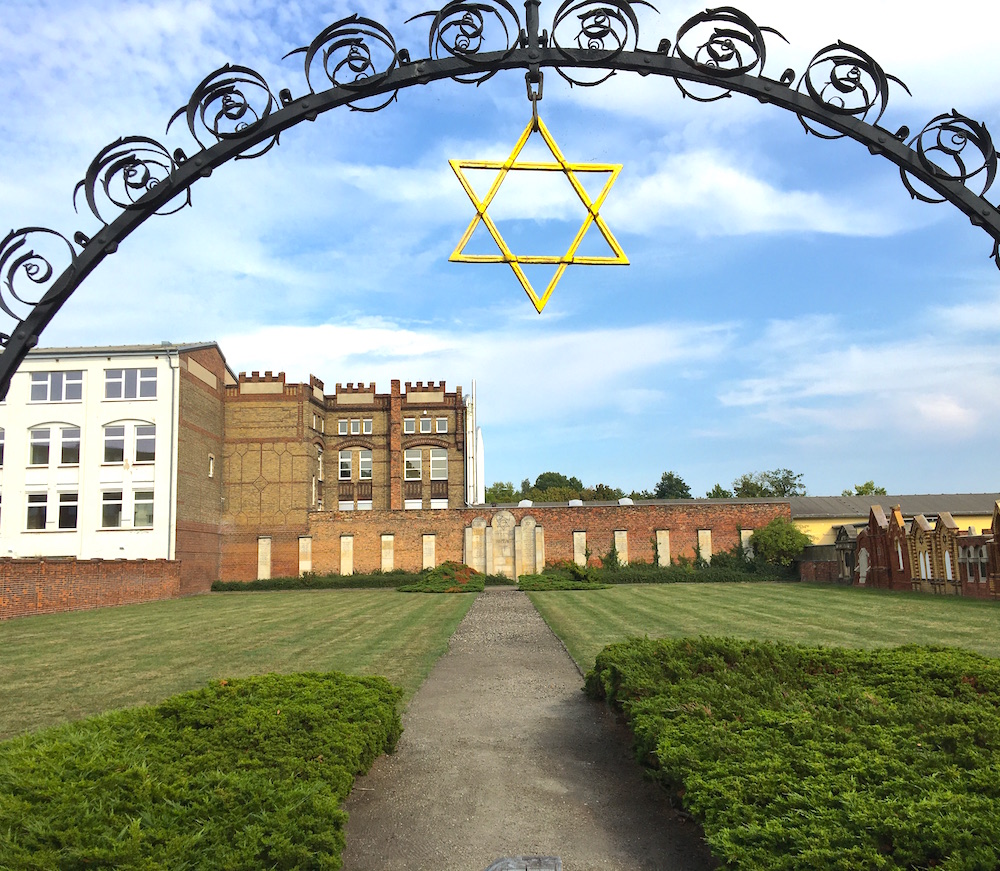 Müncheberg
The Jewish cemetery on the edge of the small town of Müncheberg in the district of Märkisch-Oderland east of Berlin was laid out on a slope in 1756 and expanded and walled in the 19th century. About 60 gravestones from the time between 1760 and 1932 have been preserved.
Information (in German) on the pages of the Alemannia Judaica.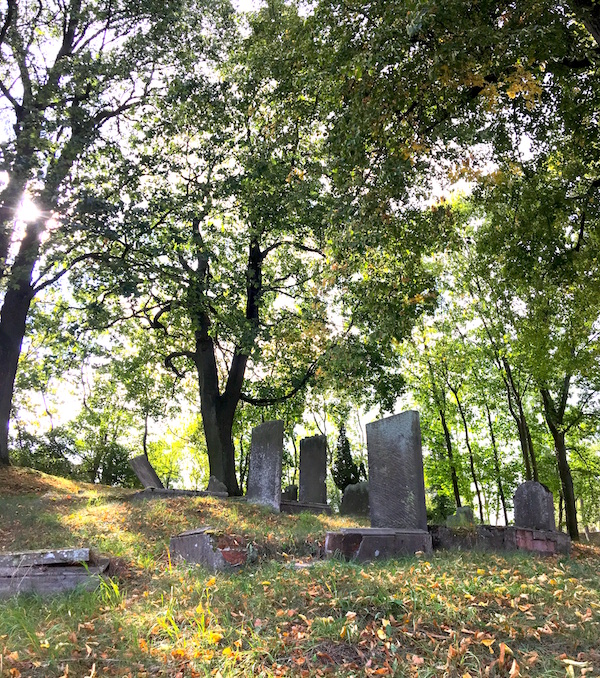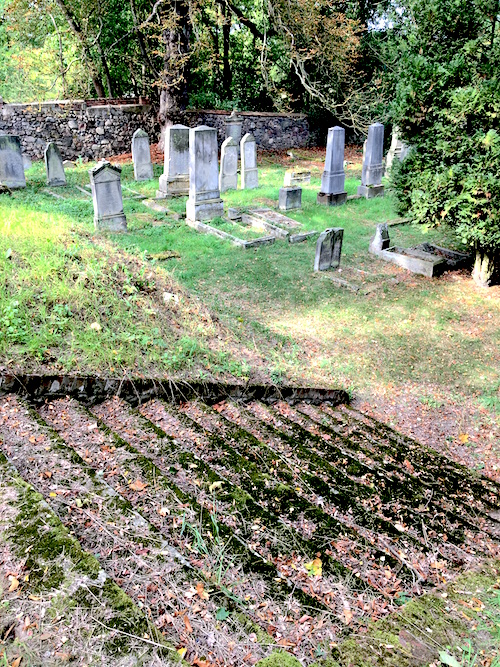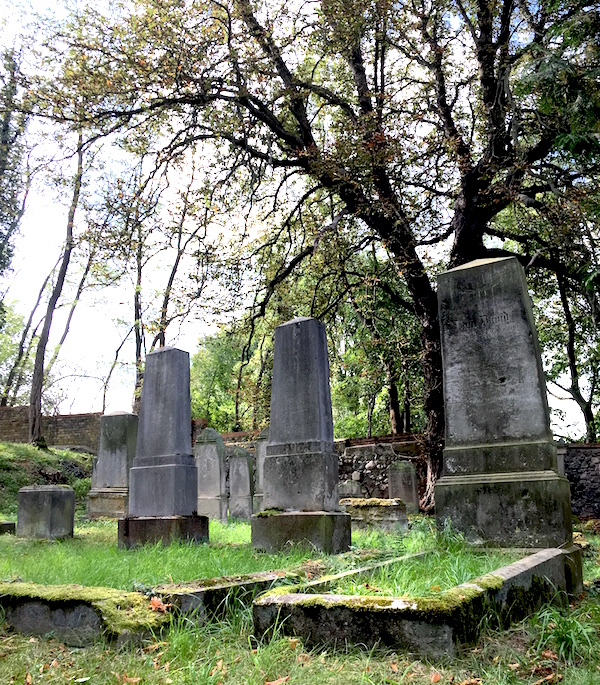 Potsdam
The Jewish cemetery on the western slope of the Pfingstberg (until 1817 Judenberg) in Potsdam was inaugurated in 1743 and expanded in 1874, 1910 and 1920. During the National Socialist era, it was desecrated, but not destroyed or devastated. Although it has been listed as a historical monument since 1977, it has only been restored and cared for again since the 1990s following the reestablishment of the Jewish community in 1991. Since then, funerals have been held in the neo-classical funeral hall and burials in the cemetery. Since its capacity will soon be exhausted due to the unlimited resting periods, a new Jewish cemetery area was established in 2012 within the municipal cemetery on Heinrich-Mann-Allee.
Detailed information on the history of the Jewish community and the cemetery in Potsdam (in German) can be found on the pages of the Alemannia Judaica and on the ones of the project Jewish Cemeteries in Brandenburg of Potsdam University. This project also includes the gradual recording of all preserved gravestone inscriptions and is thus explicitly aimed at descendants and genealogists.